Moon River Senior Care and Transportation
Leesburg, VA

Home Health Care Agency with high standards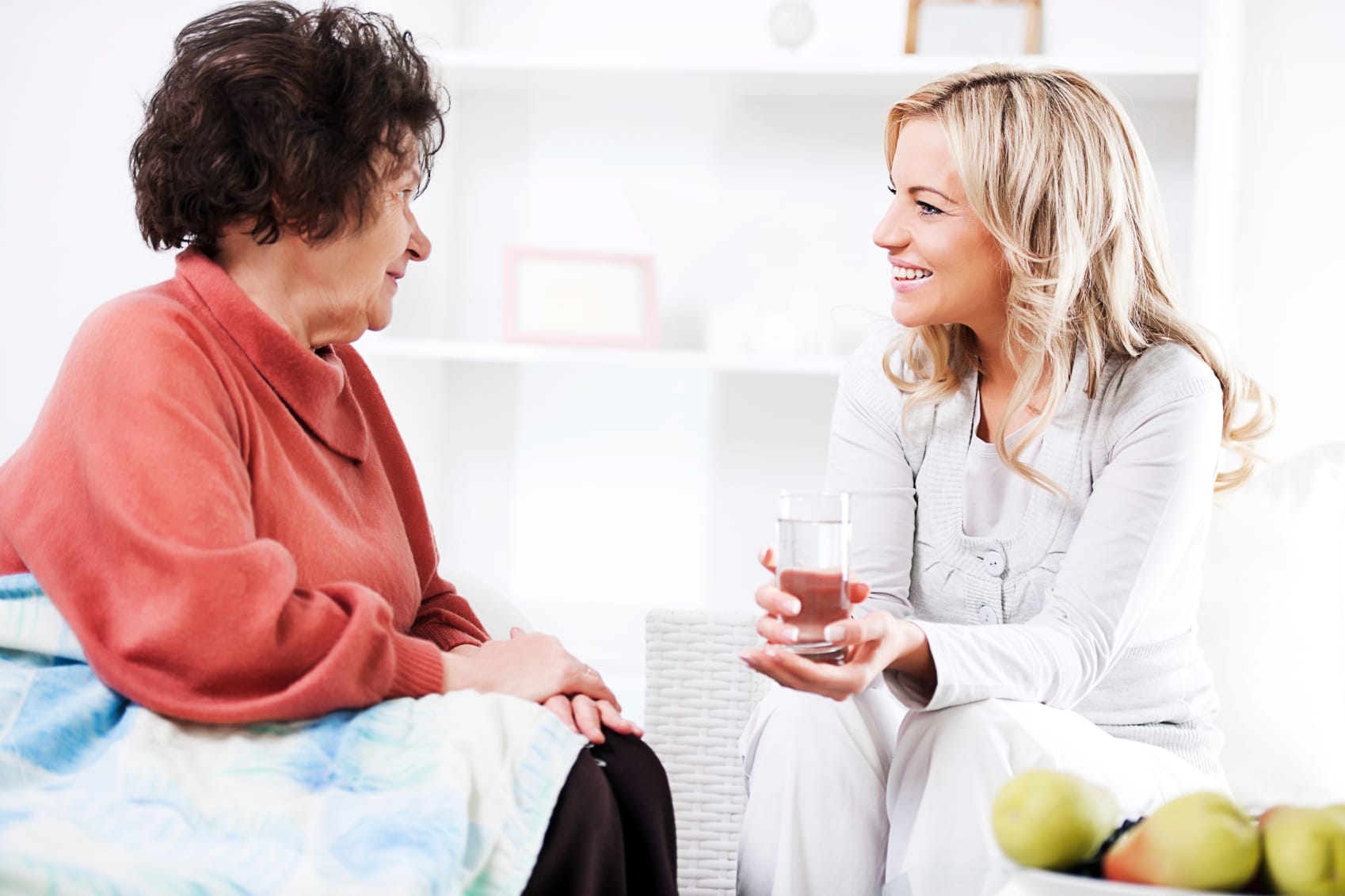 Moon River Senior Care and Transportation is dedicated to helping seniors in Leesburg, VA and surrounding areas maintain independence and quality of life. We hire less than 3 percent of all caregiver applicants; so you can be assured that the assigned caregiver is capable, dependable, conscientious and cheerful. We understand the care and concern one has for a parent who needs more help than the immediate family can provide. Our agency works in partnership with families in developing the best possible care plan. Moon River provides a full continuum of care that includes companion care, homemaker services, transportation and a wide array of home health care services. Nurses provide personal care, wound care, medication management and case management tailored to meet the needs of each client, with consideration for preferences. Services are available 24 hours a day, 7 days a week.
High-quality care by professional and compassionate caregivers
Home health caregivers are carefully recruited, screened and trained to support older adults in enjoying a healthy lifestyle and to continue to participate in activities that they enjoy. The staff of Moon River includes companions, aides, LPNs and RNS. Companions can provide companionship, meal planning and preparation, medication reminders, and assistance with laundry and light housekeeping. Aides can help with bathing, dressing, grooming, feeding and incontinence issues. Our skilled and experienced RN can provide expertise during transitions, such as preparing for a hospitalization or following-up with directives after arriving home. Moon River caregivers can provide transportation home from the hospital, prescription pick-up and ensure your loved one's comfort during the recovery process. Whether the need is help with activities of daily living or temporary skilled nursing care, Moon River is ready to assist. It is a privilege to serve our clients, and we provide compassionate, quality care.
If your loved one is in need of care, please call us today. Services in Leesburg, VA include companion care, senior transportation, homemaker services, personal care and skilled nursing. We can work together with involved family members to develop the best care plan and to ensure a comfortable experience for your loved one.
Assisted living in your home
Giving up driving does not need to result in social isolation or the inability to access health care. Moon River Senior Care and Transportation provides assisted living services for older adults who need transportation and in-home care. Services include companion care, personal care, skilled nursing, medication reminders, transportation and chore assistance. Whether the need is for a weekly caregiver or for full-time care, we offer a program that is tailored to each client's needs. We are committed to honoring and respecting our clients and their life experiences.