Respite Care
Provided by a licensed Home Health Agency
Feeling Burnt Out Caring for Your Loved One?
Respite Care Might be Right For You.
The National Alliance for Caregiving and AARP estimate that 53 million Americans provide unpaid care for an elderly family member or friend. This translates to roughly one in every five Americans assisting a loved one with transportation, doctor's appointments, bathing, meal preparation, housework, and other tasks in addition to their own daily obligations.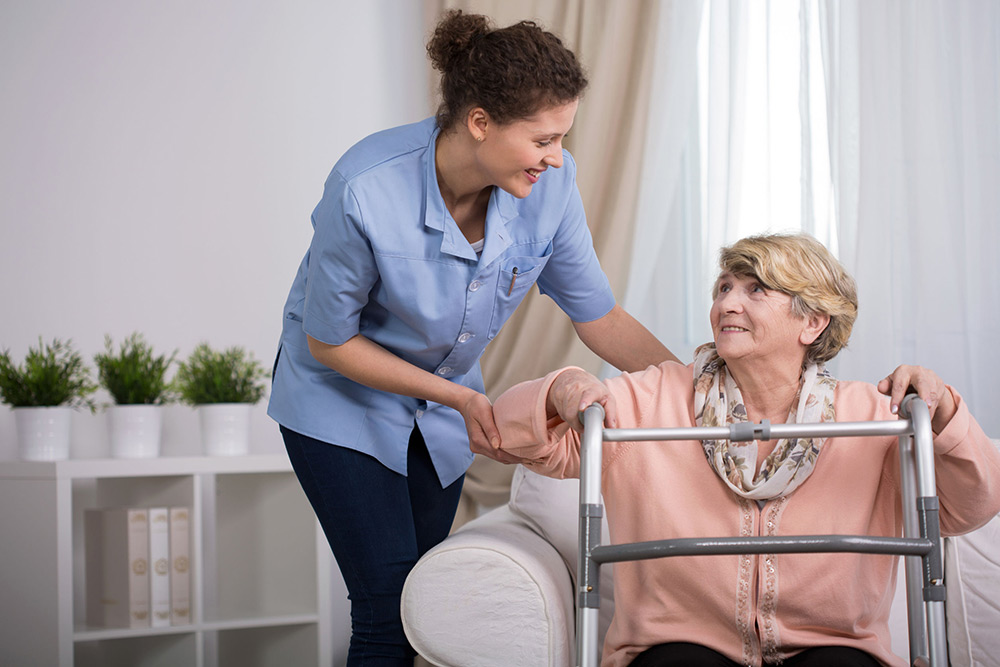 It may give you more peace of mind to care for your elderly loved one personally if they are resistant to alternative living arrangements like nursing homes or assisted living. The act of providing care can be emotionally fulfilling, but it can also be extremely stressful, as caregivers tend to neglect their personal needs during these times. Caregiver burnout, according to the Cleveland Clinic, is "a state of physical, emotional and mental exhaustion" due to caregiving. Oftentimes, caregiving can be a 24/7 job, causing caregivers to run the risk of burning out and neglecting themselves. More than a third of family caregivers rate their job as highly stressful emotionally, and nearly one in five reports a high level of physical strain, according to the "Caregiving in the U.S. 2020" report from the AARP Public Policy Institute and the National Alliance for Caregiving (NAC).
---
Call us today at (703) 766-5758 for more information, or fill out the contact form and let us know how we can help.
---
Although caring for loved ones in times of sickness or struggle may feel manageable at first, it is not sustainable without proper help and breaks. Only 14 percent of caregivers allow themselves a break, while a staggering 38 percent believe they would benefit from one, according to the AARP/NAC study. Caregivers may be reluctant to give themselves a break for many reasons. For one, help is hard to come by, and it may seem easier to continue providing care than to have to teach someone how to properly take care of their loved ones. Fortunately, respite care can give caregivers the peace of mind that their loved one is receiving superior care.
What is Respite Care?
Respite care is temporary care that relieves the primary caregiver. It can be a game-changer for caregivers as it can allow them to rest, exercise, handle chores, or do anything else they may need to do. Routine respite care can prevent burnout and allow both the caregiver and their loved ones to stay happy and healthy. Respite care can be regularly scheduled or used on an as-needed basis. Respite care can also look like live-in care if the primary caregiver needs to be away.
So, What Does Respite Care Look Like?
Respite care is more than just a "sitter." A respite caregiver focuses on a loved one's quality of life and interacts with and engages the client. This can look like assistance with household tasks and chores, meal preparation, and transportation. It can also look like taking a walk, listening to music, or browsing through photo albums. Respite care is flexible and caters to the level of care and needs of the individual client, so caregivers do not have to worry about their loved ones receiving proper care.
How Do I Know If Respite Care Is Right for Me?
If you provide unpaid care for an older family member or friend, respite care may be right for you. Furthermore, if you find yourself neglecting your health, you feel you have had a change in mood, or brain fog, you are experiencing caregiver burnout. Even if you are not quite feeling burnout yet or you feel guilty for spending time away, respite care is crucial for the health and happiness of both the caregiver and their loved ones. After all, taking care of yourself will help you take care of others.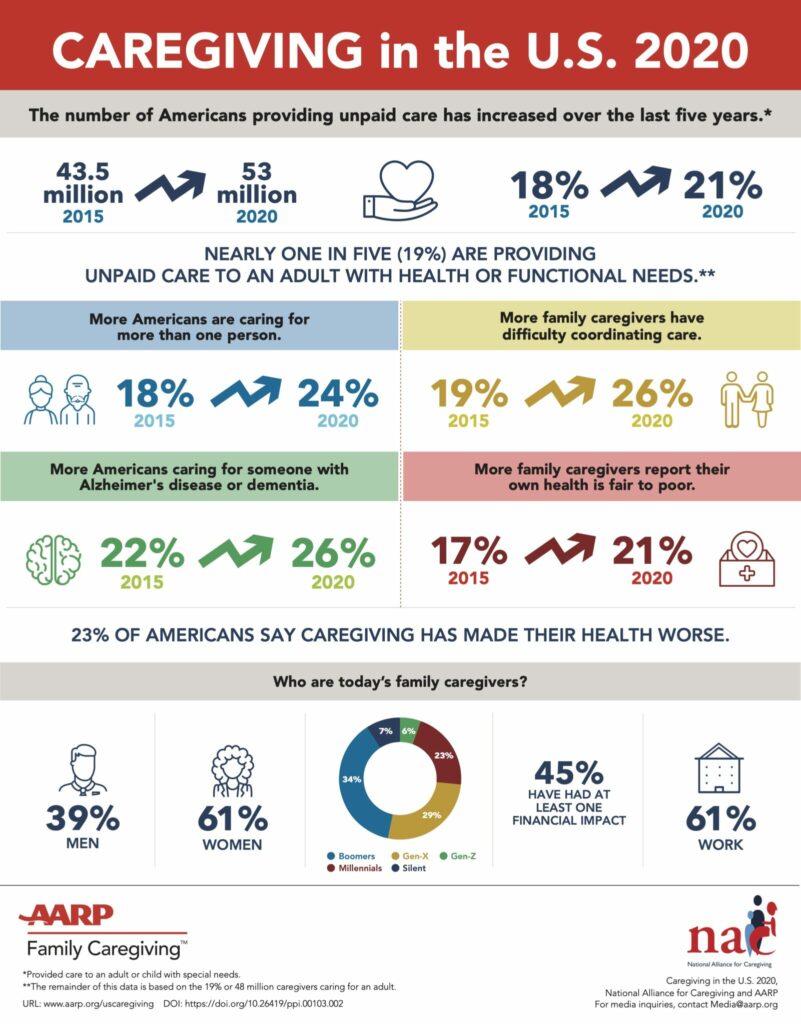 How do I Transition to Respite Care?
Introducing respite care can invoke a lot of different emotions and opinions in those involved. What's important to remember about respite care is that it's best for you, the person you're caring for, and your family. Make sure to understand that it's completely normal to need a break and to communicate that with those around you. Recognizing
and understanding your own needs, as well as those of your loved one, will help you
find the best respite services.
Where Can I Find Respite Care?
Sometimes family and friends are willing to step in to offer temporary respite care, but not everyone can offer reliable regular help. Even if you are sharing the responsibility of a caregiver, respite can still provide benefits. There are many types of respite care, but people most commonly prefer in-home respite care, where a professional visits your loved one in the comfort of their own home.
Moon River Senior Care and Transportation offers both in-home and live-in respite care to meet the needs of both the loved one and the caregiver. Moon River can provide respite care on an as-needed basis or regularly scheduled assistance. We hire only the best professionals who know how to engage your loved one and foster an environment where both you and your loved one will thrive.
Why Should I Choose Moon River Senior Care?
As of 2022, Moon River Senior Care and Transportation is a Best of Home Care leader in experience, Provider of Choice, and Employer of Choice. We believe that the best care is delivered through a team approach, whenever possible. We're fully insured and bonded, and we employ individuals that we would trust to care for our family members and loved ones. Employees undergo extensive screening, which consists of a nationwide criminal background check, a DMV check (if applying to be a driver), and a personal interview and review of references. We spend a great deal of time selecting our employees and making sure they are caring, and compassionate, with a strong work ethic and positive attitude.
---
Call us today at (703) 766-5758 for more information, or fill out the contact form and let us know how we can help.
---
"As always we are grateful for Moon River and all the wonderful people who help us keep going." -Helen K.

Moon River Senior Care is an Award-winning Home Health Agency in Ashburn, VA Providing 24/7 Home Health Care. Call us today!
Ready to get started?