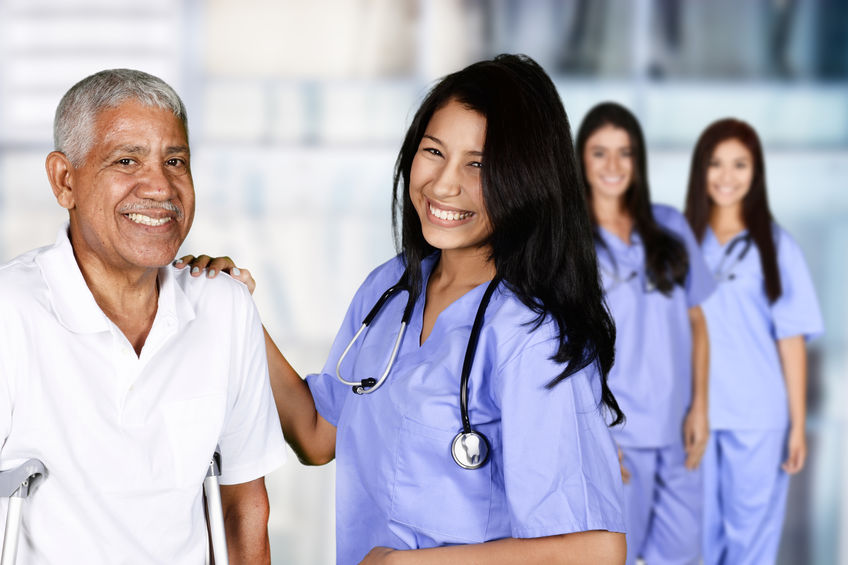 If you are a CNA seeking a part-time, full-time or PRN position in Home Health, don't miss the Moon River Senior Care Job Fair on Tuesday, April 23, 2019 from 12 p.m. – 6 p.m.! We have immediate openings for all day shifts and will be offering jobs to 8 caring, reliable caregivers who want to provide home care services to older adults. You can reserve an interview time in advance by calling Gayle at 703-350-6958, or are welcome to come without an appointment. Walk-in applicants sign-in when they arrive, and interviews will be conducted on a first-come, first-served basis.
CNA (Certified Nursing Assistant) Hiring Fair Location Moon River Senior Care and Transportation 44927 George Washington Blvd., Ste. 245 Ashburn, VA 20147 moonriverseniorcare.com (703) 350-6958 contact Gayle/ HR Department
Benefits to working with Moon River Senior Care:

Excellent pay that is above the industry average
Annual pay increases
Retirement plan with employer match
Savings of 50 percent off CPR renewal
A great work environment with appreciative clients
Supportive nurse supervisors
Paid training
There is no requirement to work holidays, but those who work get paid time and a half
We offer bonus pay up to $100 per month to the weekend team. You choose the weekends you want to work!
Direct Deposit
Referral bonuses

For an interested candidate who is not a CNA, our affiliate Moon River Nursing Careers (located right next door) offers Nursing Assistant training classes. Scholarships and interest-free payment plans are available. Tour Moon River Nursing Careers on Tuesday, April 23, 2019, 12 p.m. – 4:30 p.m.
Moon River Nursing Careers
44927 George Washington Blvd., Ste. 245, Ashburn, VA 20147
moonrivernursingcareers.com
(703) 955-1811 contact Betsy/Lead Instructor