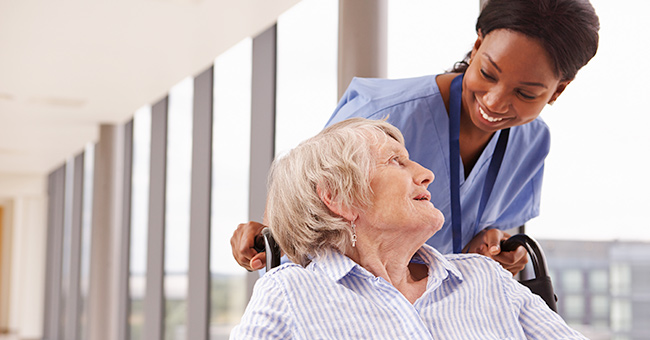 Moon River Senior Care and Transportation specializes in transitional carefrom the hospital or a rehabilitation center to home. Our well-trained aides are caring, reliable and trustworthy and help with personal care, daily tasks and transportation.
If you are having elective surgery, the Moon River Senior Care team is prepared to assist you in recovering at home. All nurses and aides are provided with PPE and following CDC guidelines for care during the pandemic. Call us today at (703) 766-5758 to plan for your transition from hospital to home. Moon River Senior Care is an award-winning home health agency in Ashburn, VA providing 24/7 in-home care.
Call us today at (703) 766-5758 for more information or write us.