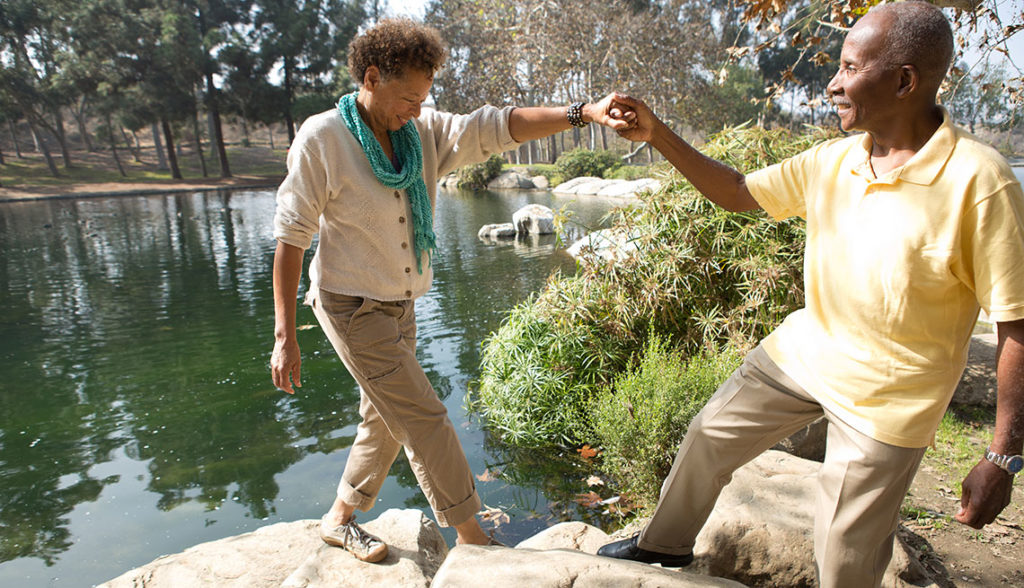 Moon River Senior Care and Transportation is a licensed Home Health Agency committed to helping our clients enjoy the best possible quality of life. Our services are available 24/7. A supervisor is available to speak with potential clients between 7 AM and 10 PM. Our service area includes Loudoun, Fairfax and Arlington Counties.
Phone: (703) 766-5758
Click here to read the full article from AARP.