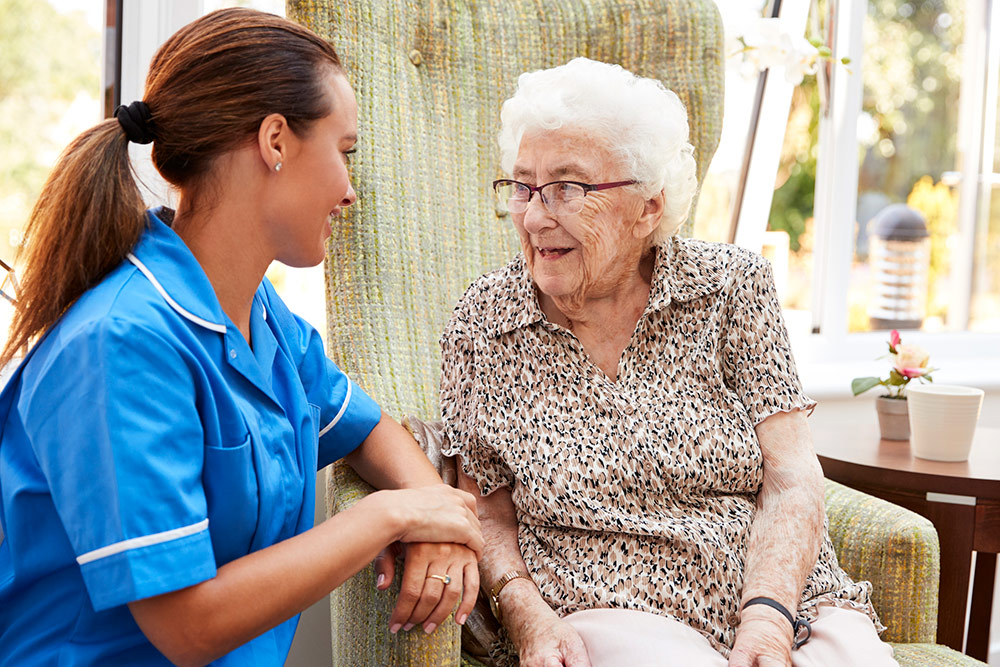 How Aide Services/Companion Care Can Improve Your Quality of Life
by Claire Brenner · April 23, 2023

There is also a growing trend of older adults seeking to retain their independence as they age – commonly known as "aging in place."

At Moon River Senior Care, we understand the importance of aging in place and are committed to helping our clients maintain the highest level of independence as possible. As a nationally recognized licensed home health care provider, we offer companion care and personal care services that support older adults to continue residing in the comfort of their homes.

---
What is Companion Care?
Companion care is a type of home care that provides non-medical assistance to seniors. It can improve the quality of life of clients by providing social interaction, emotional support, and assistance with daily activities. The goal of companion care is to help clients remain independent and maintain their dignity and comfort while remaining in their familiar home environment.
Reasons to Consider Companion Care
There are many reasons to consider companion care. Here are some of the most common:
Companion Care
According to the AARP, stimulating your brain through intellectual activities can have a positive impact on overall brain function. At Moon River Senior Care, our caregivers are trained to provide not only physical support, but also mental and emotional stimulation to help promote intellectual enrichment. Whether it is initiating social interactions or simply sharing a story, companion care can increase your intellectual health. Our caregivers can also be your advocate and give you support in times of need.


Personal Care services
We specialize in providing the help with personal care that is needed to maintain independence. Aides also provide the following:


● Medication reminders
● Taking vital signs
● Assisting with dressing, bathing and incontinence care
● Assisting with transfers
● Dementia Care

Respite Care
Respite is temporary care that relieves the primary caregiver. It can be a game-changer for caregivers as it can allow them to rest, exercise, handle chores, or do anything else they may need to do. Routine respite care can prevent burnout and allow both the caregiver and their loved ones to stay happy and healthy. Companion Care is an excellent option for those in need of respite, offering caregivers the opportunity to have some quality time for themselves.


Assistance With Daily Activities


Whether it is sorting mail or meal prep, our caregivers can provide you with assistance with nearly every daily chore to help you maintain your independence for as long as possible.

Our caregivers can provide you with assistance with a wide range of daily activities, allowing you to maintain quality of life. We can help with tasks such as sorting mail, meal preparation, scheduling appointments, and pet care.

Aging in Place
Overall, companion care can offer many benefits which can all help you maintain your independence and quality of life for as long as possible.
---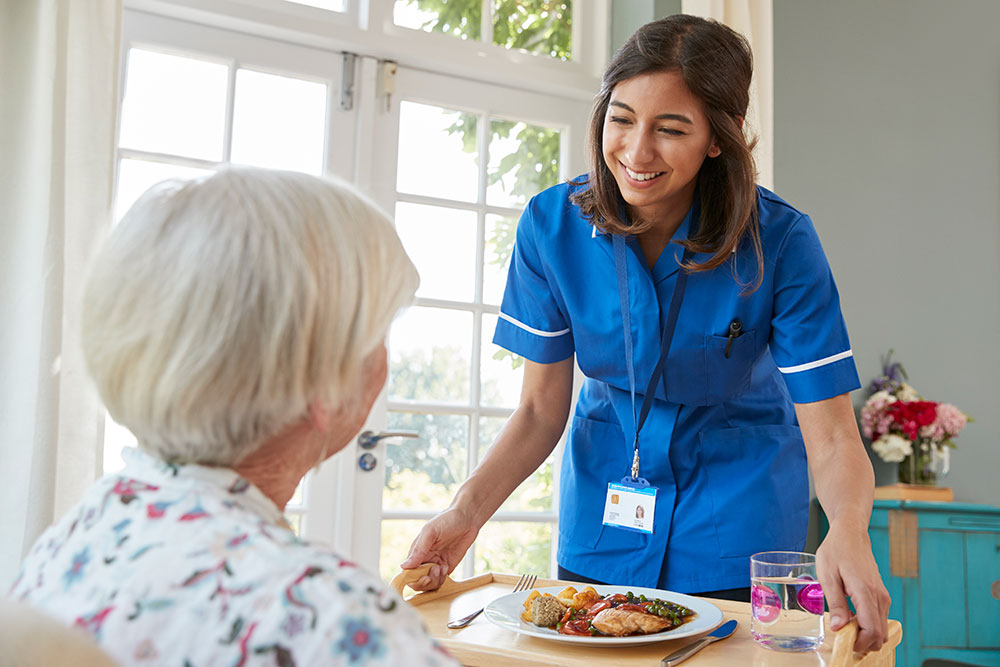 Moon River Senior Care is a national recognized licensed home health care provider that provides companion as well as personal care. If you are interested, please call (703) 766-5758 for more information.