National Nurses Week
As we continue to highlight our nurses, meet Tiffany. Thanks for all you do!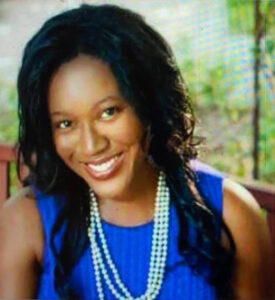 I have been a Nurse for 3+ years. My nursing experience includes a little bit of everything including Geriatrics, Pediatrics, Med-Surg, and Post-Partrum. I have 10+ years of public health experience. I am also working to earn my bachelor's degree in Nursing. I already hold a master's degree in Public Health and bachelor's degree in International Relations. I have lived in Northern Virginia for more than 10 years and enjoy outdoor activities in my spare time. I am a full-time worker and full-time student, love every kind of music, the beach, and my favorite spot is in the water at the beach.