National Nurses Week:
As we continue to honor our great team of Moon River Nurses.
Meet Gale T.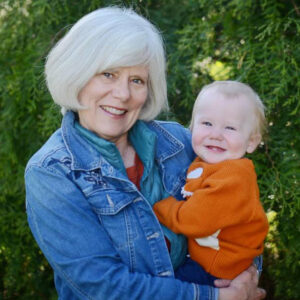 I practiced nursing from 1975 to 2018 when I retired from Life With Cancer at Fair Oaks Hospital as an oncology nurse navigator.
I started Oncology nursing in the early 90's and stayed with that till retirement. I am a certified Oncology Nurse and certified breast care navigator.
I have been married for 45 years to Dan who is a LPC (licensed professional counselor). We have 3 married sons and 7 grandchildren.
Personal hobbies include music, horseback riding and just having fun!!
I started with Moon River in August of 2020 working with the nursing assistant program and recently have started doing home care visits for seniors.
Love working with staff, clients and students at Moon River!